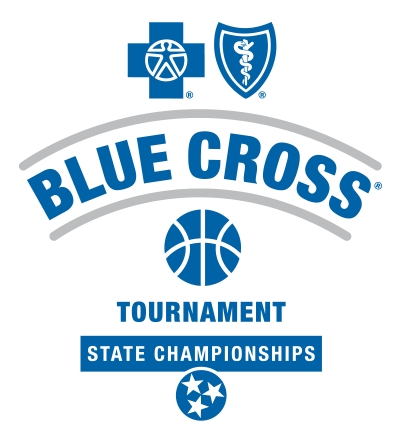 The Riverdale girls quest for a fourth state championship in a row ends with a 78-72 double overtime loss to Houston.
Trailing by 10 at the half, the Lady Warriors came roaring back, winning the third quarter by 14-points to take their first lead of the game.
Then, down three with seconds to go, Riverdale needed a basket to send the game into overtime:
With a two point lead late in the first overtime, a Riverdale turnover game Houston a chance to tie it up at 64-64 and send it to a second overtime. The Lady Mustangs would win the second extra period by six and the game.
It's the first loss to an in-state team by Riverdale since February of 2016. The Lady Warrior's season ends with a record of 31-2.